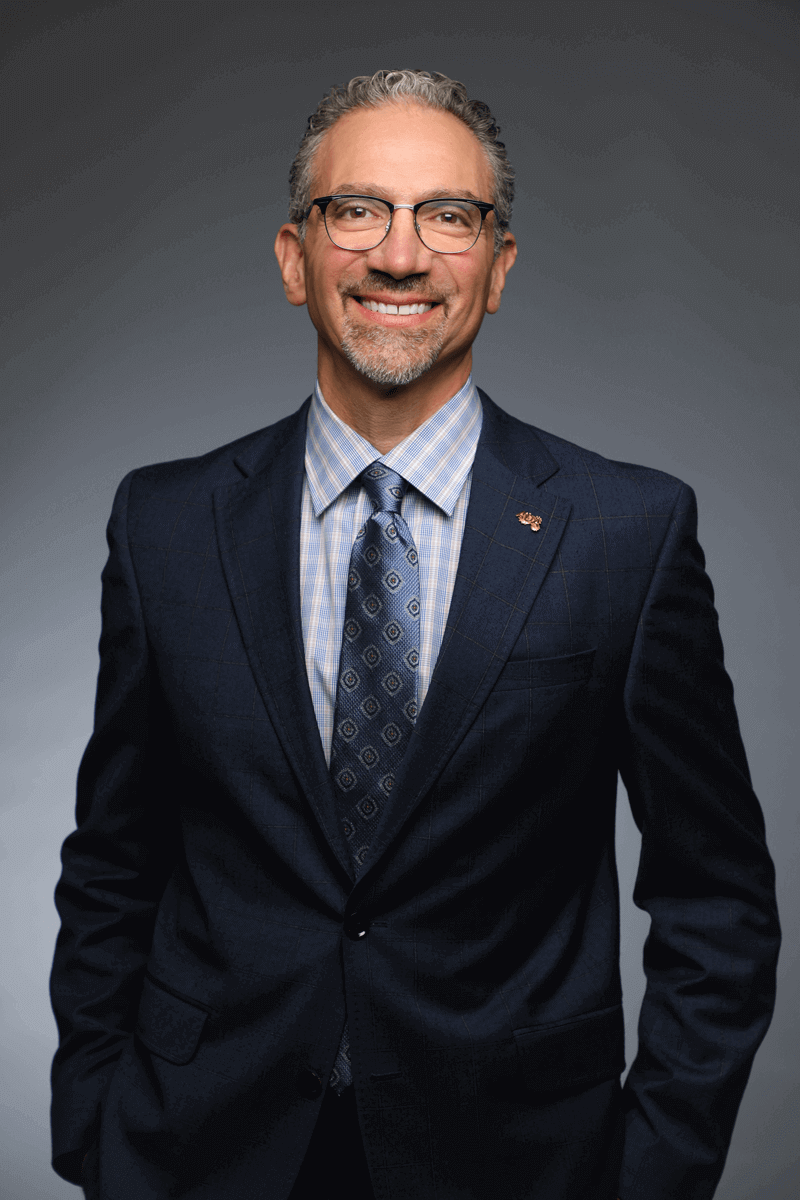 ABOUT BRETT
Everyone has a story to tell, and it is our biggest gift to humanity.
Hello, my name is Brett Kessler, DDS. Many people in the Colorado area know me as a dentist – a role that I value dearly. In addition to my work as a clinician, I am also a Trustee to the American Dental Association from the 14th District and a Past-President of the Colorado Dental Association.
I am a catalyst, a seeker, a writer, a leader, a mentor, and an adventurer. I am an avid endurance athlete, having participated in a multitude of events across the country, including two finishes at the Ironman World Championships in Kona, Hawaii.
The genesis of my inspired life came as a result of my recovery from substance use disorder – a fact from which I never shy away. My life changed for the better in 1998 when I decided that the path I was on did not agree with my preferred future. When I found recovery, I set out to live my best life and do my part to make this world a better place for all.
It has been a gift to share my experiences, my successes, and even my failures. I have found that when I share, it empowers others to share their stories and hopefully make changes in their own lives. I believe that celebrating each other's totality – our actualized selves – can go a long way toward transforming the world for the better.
CONTACT BRETT
Please fill out the form below, and Brett will be in contact with you shortly.